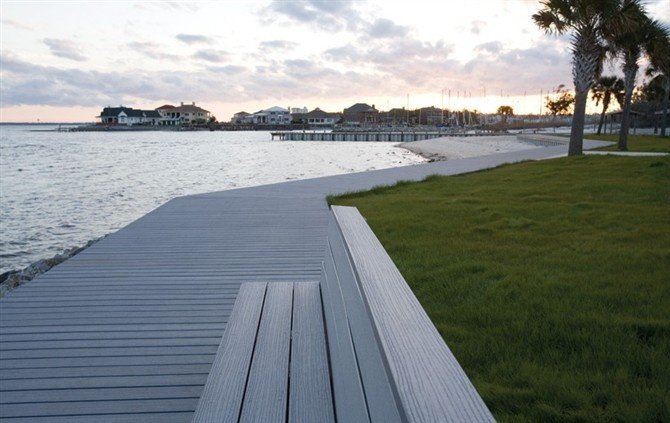 In big cities, with the rapid economic development.The buildings in our city are fighting hot. The villas are subject to more and more people's attention. In particular, villa swimming pool edge of the flooring is the most important transformation of the place.
Special recommendation: Senyu WPC hollow flooring SY-140H25
Floating bridge, hydrophilic flatform dedicated flooring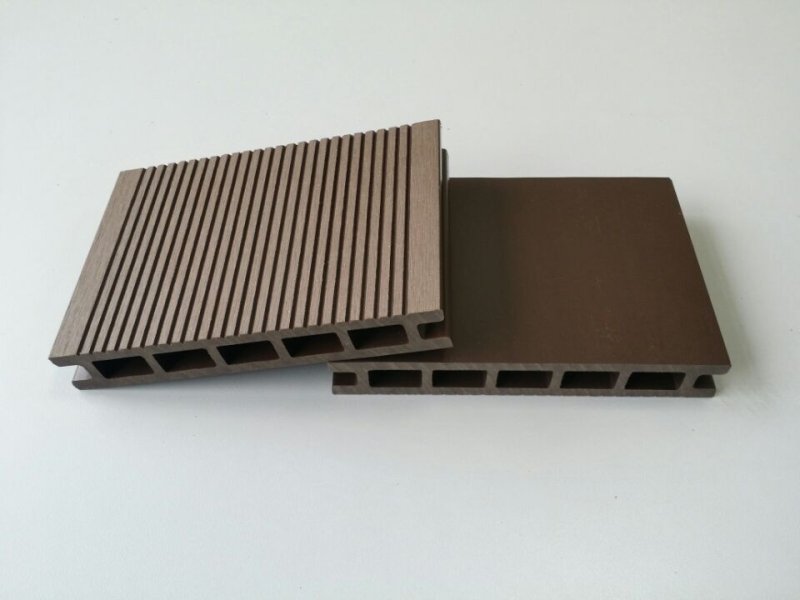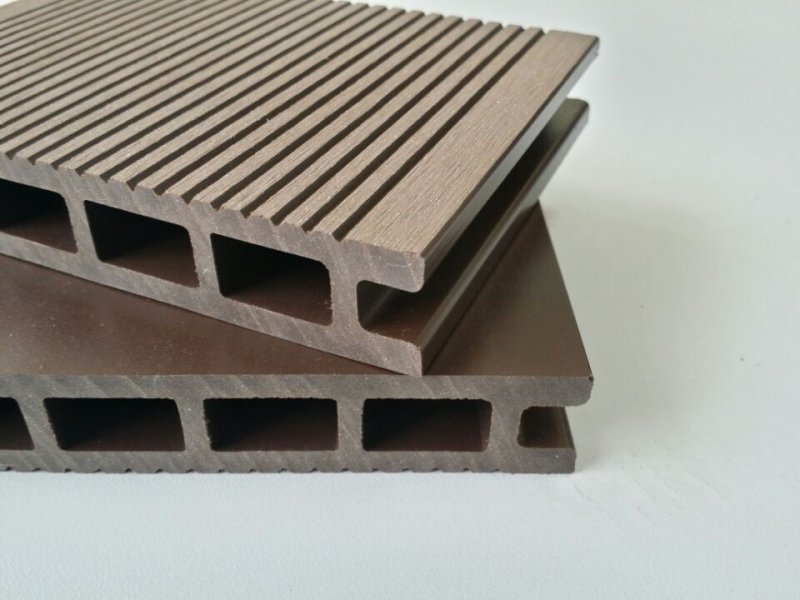 This week collocation:Senyu WPC Solid Flooring SY-140S25
Floating platform floating boardwalk, pool edge wood plastic flooring
Outdoor flooring is both beautiful and weather-resistant.Wood-plastic composite flooring not only fundamentally solve all kinds of solid wood cracking, warping, scarring, insects, not environmentally friendly and other issues.Also overcome the plastic deformation, wear-resistant, fade problem.And free paint less maintenance, save you time and money, so you can enjoy a comfortable outdoor life.
When you see a party at a pool in a movie or television show, people walk around on the flooring barefoot around the pool.Correct! Is wood-plastic flooring.We were very envious at the time,also want to try.Now do not imagine, because we have achieved.Many of our surrounding pools are now fitted with wood-plastic floorings.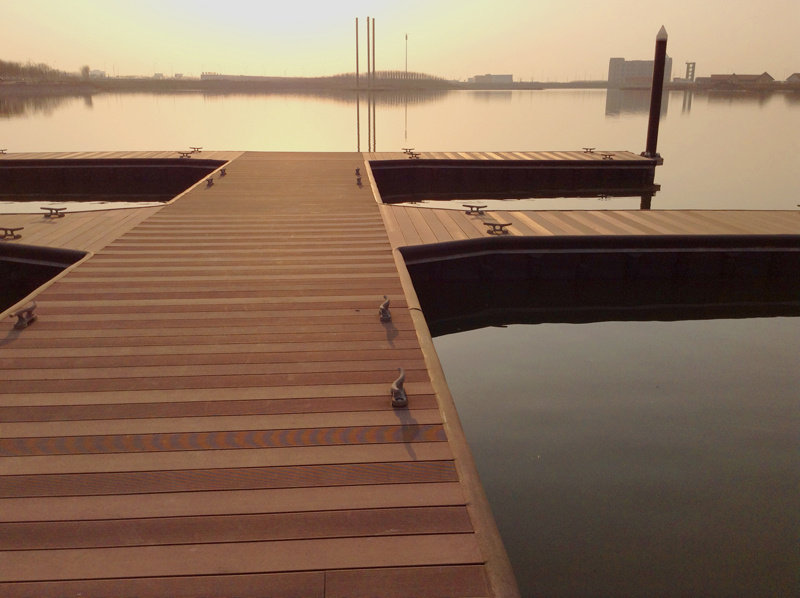 Wood-plastic flooring in the renovation of this new material is incredible wonderful, high-performance, not easily deformed, wear-resistant refractory, etc.In short, used people know that after used can not be separated.The most prominent advantage is environmental protection, conform to the environmental requirements of modern national policy.
WPC flooring is not easy to fade, because in the choice of raw materials is very strict.The materials used are all very good, and the pigments are also of high quality, so that they are well-suited to avoid discoloration or color loss.The heaviest is the cleaning and maintenance is very simple.With warm water and detergent can be cleaned well.